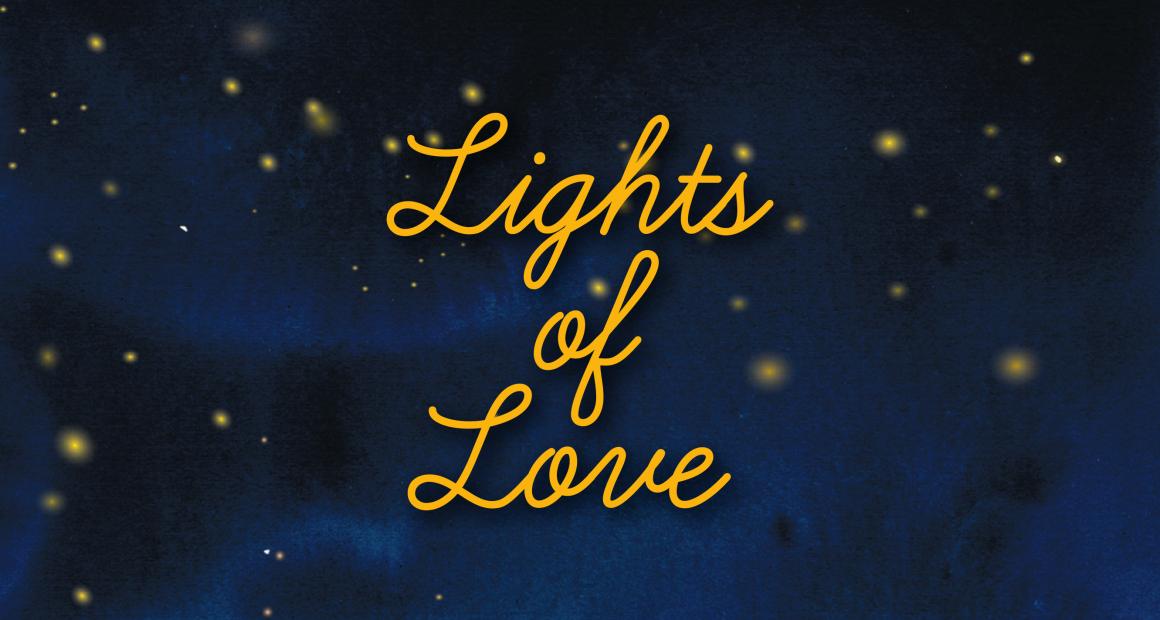 Enniskillen Lights of Love Carol Service
Friday, 6 December 2019 from 19:30
St. Macartin's Cathedral, Halls Lane , Enniskillen, Co. Fermanagh, BT74 7DR
This is the second year the service has been in St Macartins and we hope that bereaved parents from the surrounding area will come along to this beautiful evening of carols, readings and music.
Parents (and the whole family) are invited to buy a toy for the age their child would be this Christmas, wrap it, label, boy/girl/age and place it near the Christmas tree during the service. All toys will be donated to a charity that supports families in need, so you child could help brighten up another child's Christmas.
Message cards will be available to write a message to your baby and place on the Christmas Tree.
Please join us for this special evening to remember our babies together at Christmas.