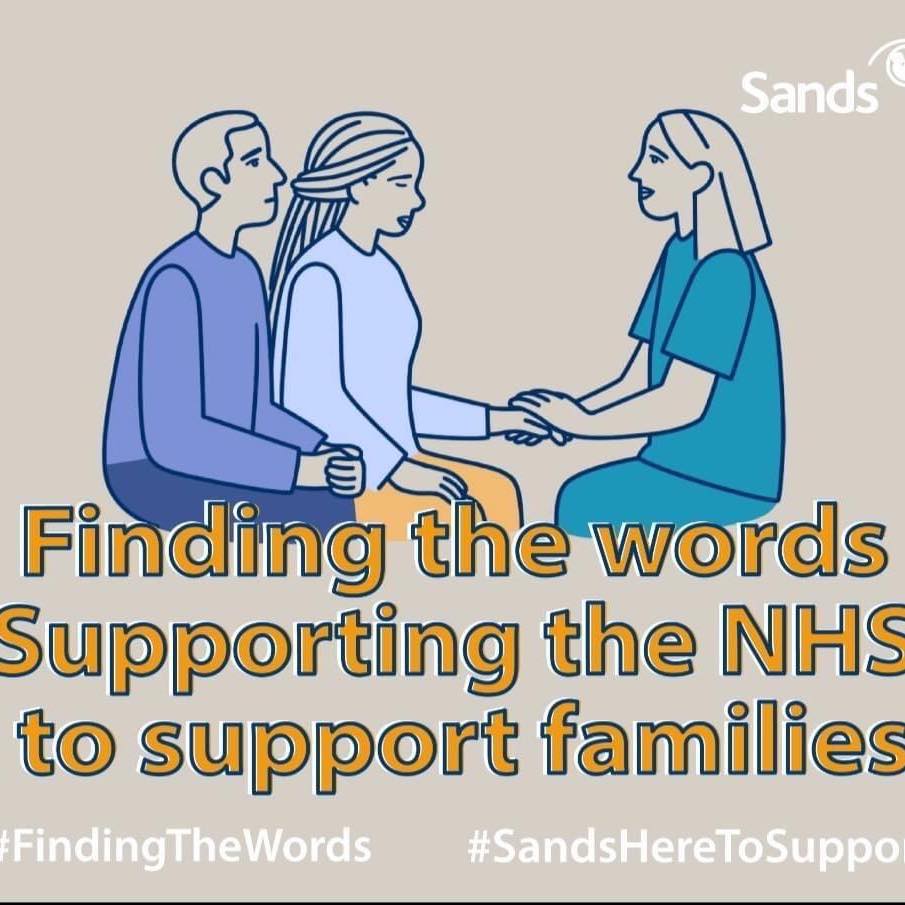 Newly Bereaved Parents meeting
Here at SANDs we are very aware that this is an extremely stressful time for newly bereaved parents. We know there are restrictions on who can be with you at this most difficult time and that Face to Face support is very limited.
Whilst SANDs offers a number of support options (telephone, text, online and in forums - details here https://northernireland.sands.org.uk/) as well as regular zoom meetings for all of of our groups - we are aware some of these can be very daunting.
This session will be focused on those newly bereaved parents who would like to hear from people who've been through what they are going through, and perhaps gain some comfort from hearing and possibly sharing stories.